Desktop touch screen monitors. Make you work breezily
Recent years. With the rapid development of science and technology. It is dizzying that the products update with so fast speed. For the white-collar workers who often sit in the office. Gotta face to the monitor all day. Basically the monitor is their battlefield. And frequently seven or eight hours a day for office hours. Still have got to stare at the screen with intensive works. Peoples have some cervical problems often. There are eyestrain and other occupational injuries. this is inevitable. With the development of science and technology. Green Touch also constantly improve and innovate. Have Launched a desktop monitor with touch screen function. And bring comfortable experience for the users. For all of office workers. This is simply an office artifact.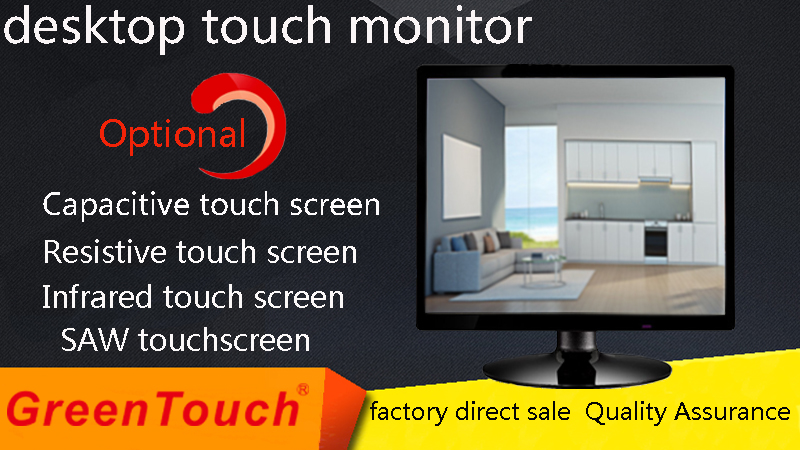 Desktop touch screen monitor -man-machine. health and comfort. experience
For most of office workers, have a long time to face the desktop monitor to work. If sitting posture is not correct, or the viewing angle of the monitor make you feel uncomfortable, will easily cause you backache back pain, and even affect the spine, oppression nerve, appear to occupational diseases such as cervical diseases . In order to personal health. Everyone must adjust to the correct sitting posture. At the same time it is completely necessary to own a smart and stylish monitor Green touch desktop monitors are with automatic adjustment function, It is convenient for you to find a comfortable viewing angle.
Desktop touch screen monitor - gives people a new vision
Desktop touch screen monitor not only retains the original official function, but also it has innovative touch function, it can be achieved to click it gently with your finger when you want to enlarge the picture, choose to draw, write, switch the screen and so on. It has a fiber design, stylish shape and appearance of compact, generous appearance. Higher resolution and high definition give peoples a new vision.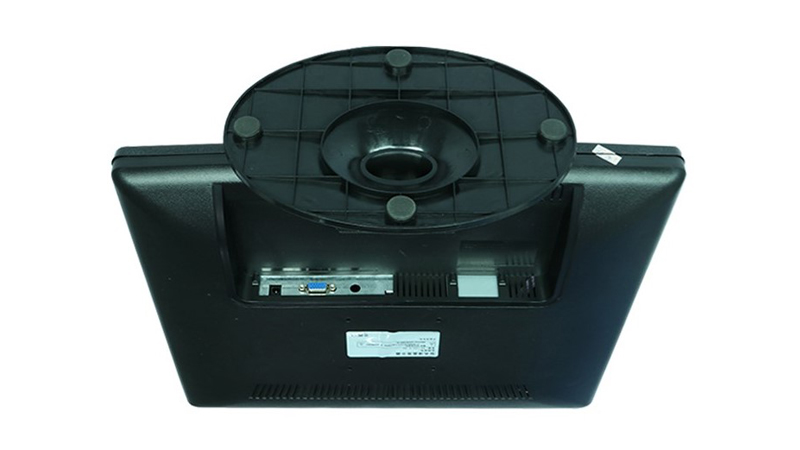 Green Touch adhering to the "innovation for you" service concept, a keen insight into user needs. For the majority of users with "safe, high efficient, high-quality" products and services, providing users with more "comfortable, scientific and intelligent" office. A good desktop monitor you deserve it !
Please feel free to give your inquiry in the form below.
We will reply you in 24 hours.