the-application-of-touch-all-in-one-pc-in-hotel
For improving itself service management level. More and more hotels are using the touch all in one PC. They offer a full range of services by using the touch all in one PC. As well as improving the working efficiency and management level at the same time. The followings are some functions and features for touch all in one PC in the hotel.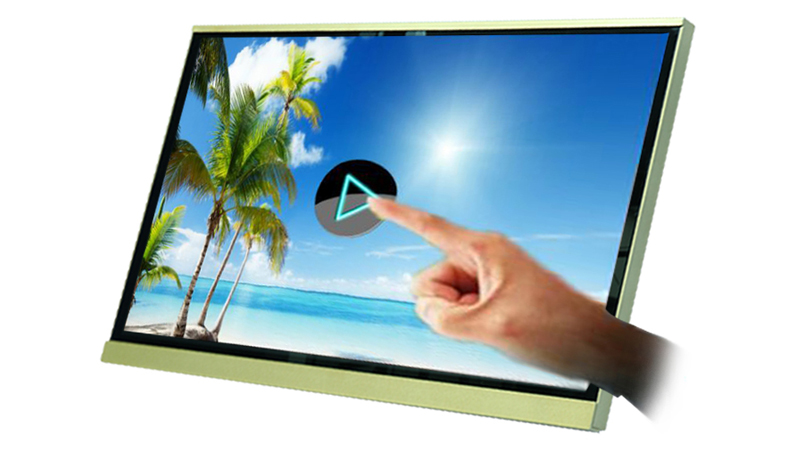 Green touch's multimedia touch all-in-one PC have stylish and generous appearance , and are able to play all the time, the hotel can show the hotel's visual space by playing the gorgeous information , to bring new feelings to customers, but also to show the hotel's overall service and brand image , Digitization, informatization display, and enhance the competitiveness of the hotel in the counterpart.
The hotels can also use touch all in one PC in the hotel lobby and elevator to play the videos for special rooms, short-term travel, weather forecast, traffic, etc.
The hotels can do the one to many marketing through the touch all in one PC, to achieve the release of information. You can use touch all in one PC to set the hotel floor plans, dynamic road map query. The guests through touch can inquire the hotel-related information and services to achieve the perfect combination of information dissemination and touch interaction
If there is an emergency notice in the hotel. Such as emergency meetings, dangerous situations, emergencies, weather conditions, etc., can promptly notify the parties.
Through the marketing functions of touch all in one PC, improving the hotel image, easy to communicate with customers, it can give you unexpected publicity and marketing effectiveness.
Please feel free to give your inquiry in the form below.
We will reply you in 24 hours.