The functions of Multimedia teaching machine all in one PC
The touch screen multimedia teaching all in one PC applies to various schools such as Universities, middle schools, primary schools. Unanimously approved by the schools and students at the same time. Installed the touch screen multimedia teaching all in one PC in the classrooms of Primary schools, kindergartens, universities. Learning as there is no area-limited with its network. The students and other school students can learn from each other remotely. Lead your students into the "era of network multimedia" ahead of time. Then what functions does the touch screen multimedia teaching all in one PC have ?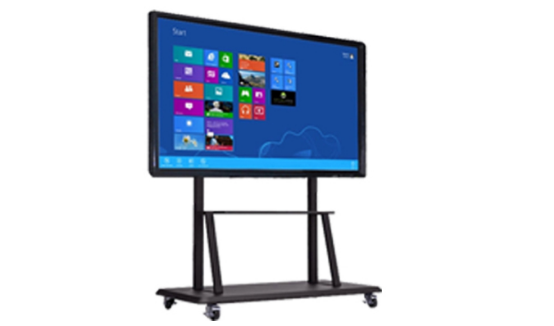 1. TV function
The screen supports full HD resolution and 32-bit true color full HD display.
You can surf The Internet by wifi, you can also use the wireless keyboard and mouse operation.
When we touch it, no delay, fast speed response. There are many ways to touch, such as a finger,a touch pen, a gloved hand, and so on. Application of these programs can easily handwritten text, painting, filling and other functions, Use smooth, stable and reliable.
KTV Jukebox function, choosing and singing, convenient entertainment.
5.Video Games Machine function
Playing as a Video Games Machine. Controlling the WOW with finger touch instead of mouse. Such as racing, shooting, Landlords, World of Warcraft and other games.
Conference lectures, planning programs, remote video tutorials, training speech.
Can be easily written, drawn at will, No need to wiping and environmental protection. With your fingers or touch pen to write, delete, storage at will and recording functions.
Replacing the projector with a large screen, large-screen display, and the image clearer.
Please feel free to give your inquiry in the form below.
We will reply you in 24 hours.