Green Touch "Hold on together.Create the future together"2017 Evening Gala for welcoming new year
Green Touch held the Evening Gala with theme "Hold on together. Create the future together". The leaders and the staffs from every departments gathered together. There were musics. Dances. opusculums and other performances. The staffs enjoyed it and spent the most memorable "happy" night together.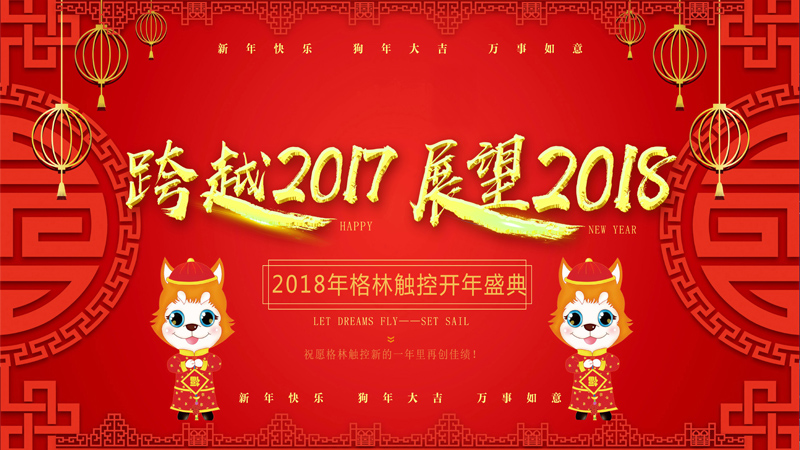 reen Touch's General Manager Mr. Wan made speeches.Appreciated for the staffs who are always working hard. fight hard. quietly contributing for the company. And gave them heartfelt thanks and New Year Greetings. MoreoverGave positive answers for the performances got by the staffs in 2017. He hope that the all of staffs can "build consensus.Work together"in the f0uture and get better performance in the new year.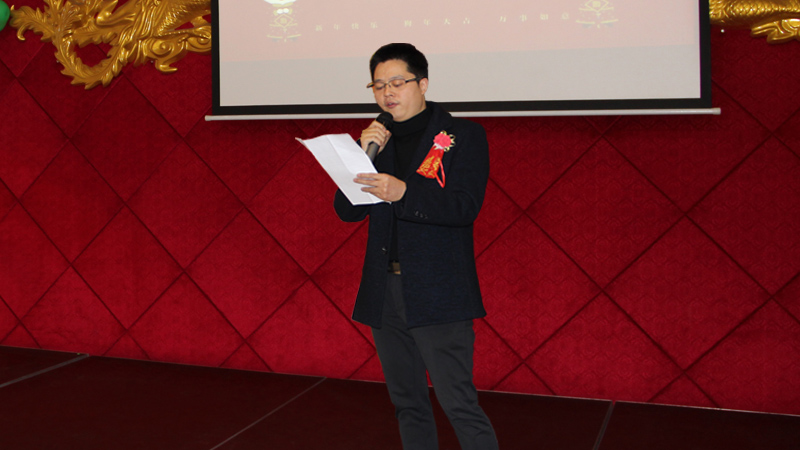 <performance link>
A song 《奔跑》led the performance get started in the evening party. It came with the New Year's blessing and happiness. Happy atmosphere instantly filled the entire evening scene. There were gentle and lovely lights, dynamic music, humorous moderators.The evening party was full of brilliant, constant climax, it was particularly relaxed and happy, passionate.
Music(奔跑)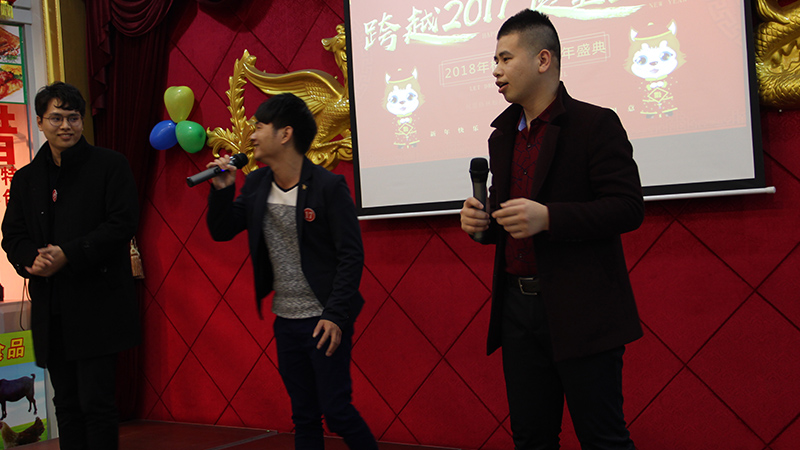 Show(走秀)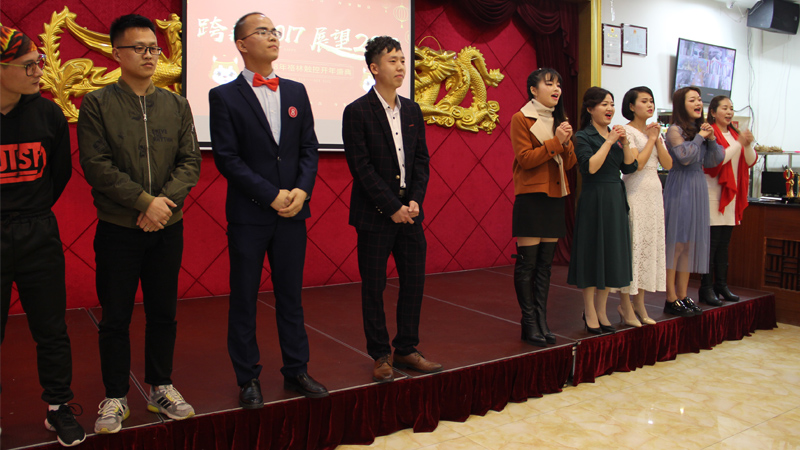 opusculum(傻子面试)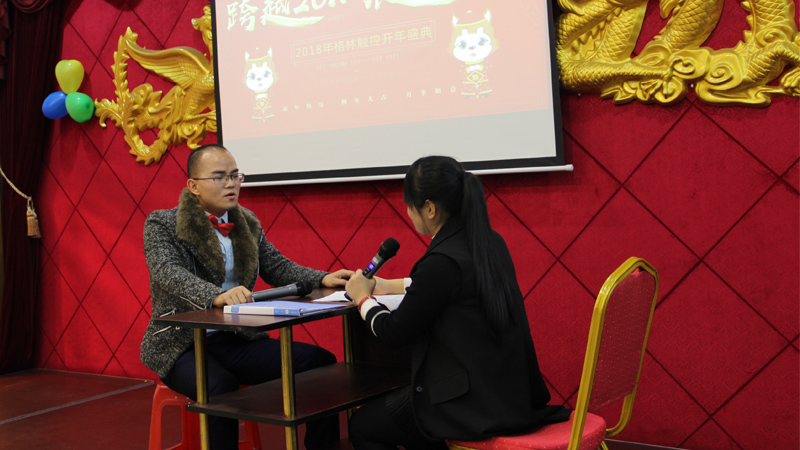 Music(只对你有感觉)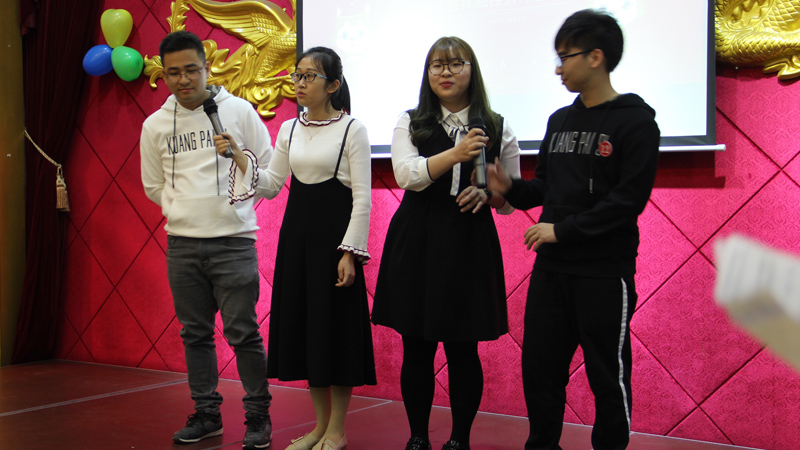 Dance(C哩C哩)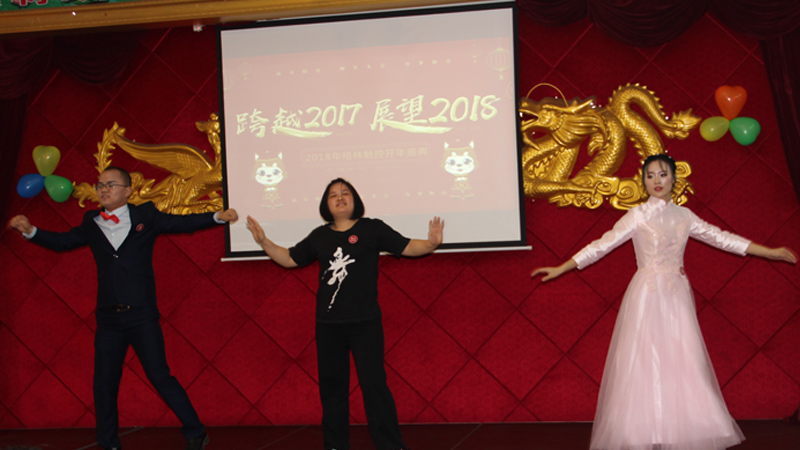 Dance(动感街舞)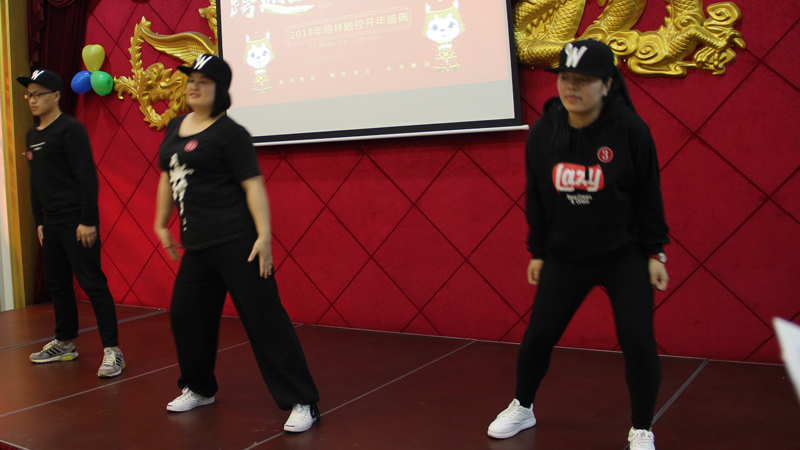 Magic(playing cards)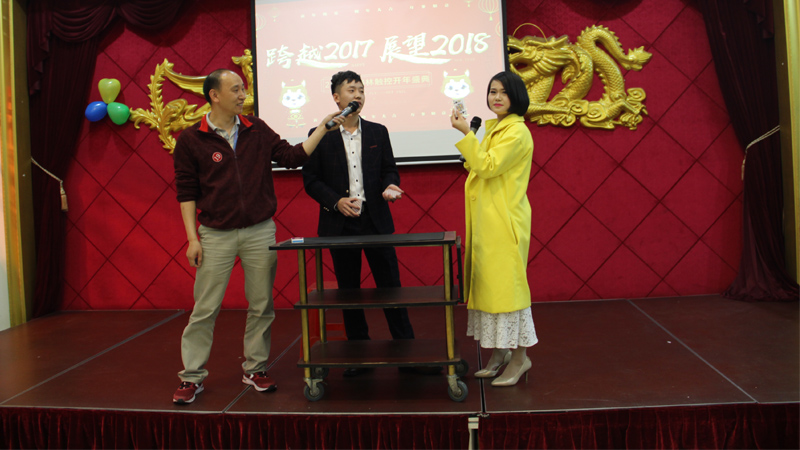 Music(好心分手)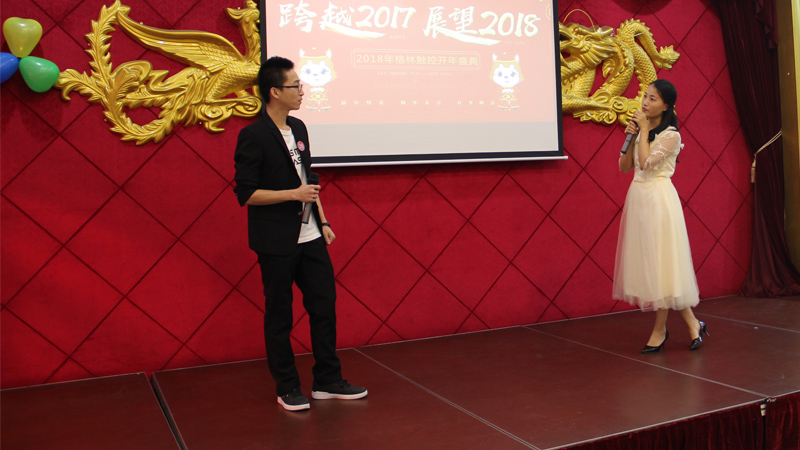 opusculum(穷人与富人)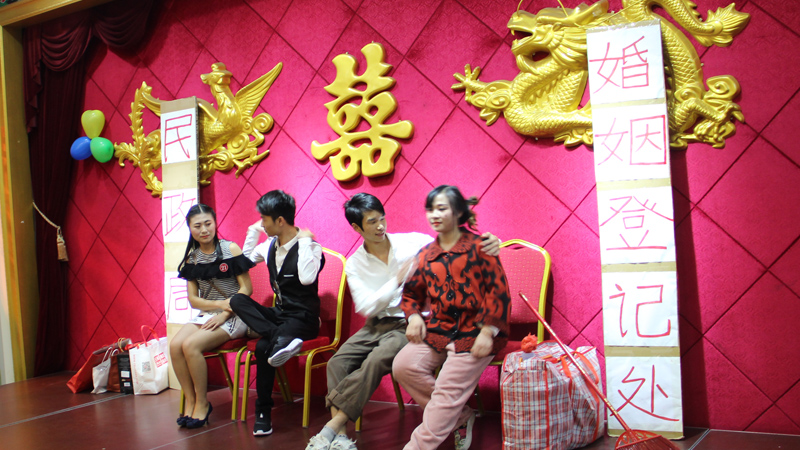 Dance(爱的华尔兹)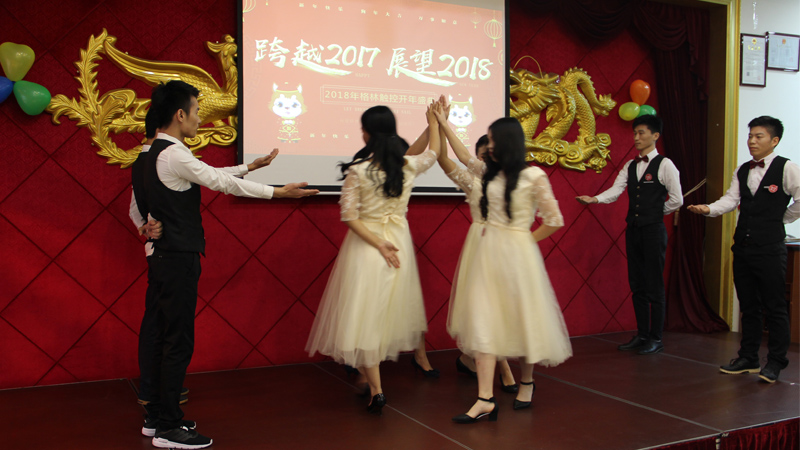 Music(counting stars)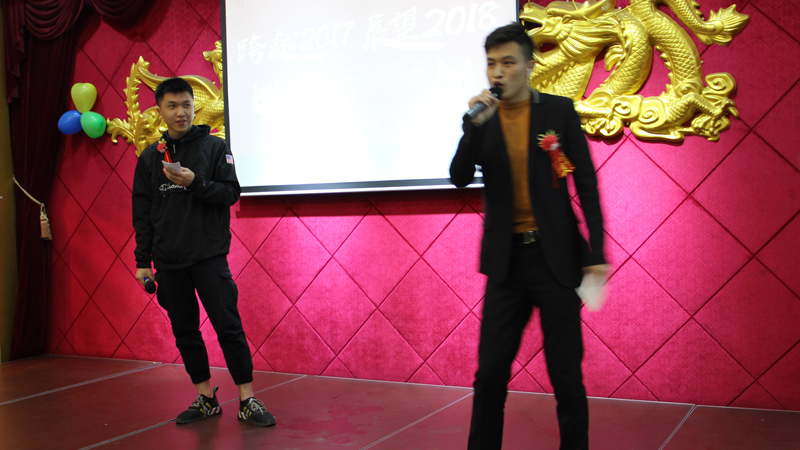 Dance(good time)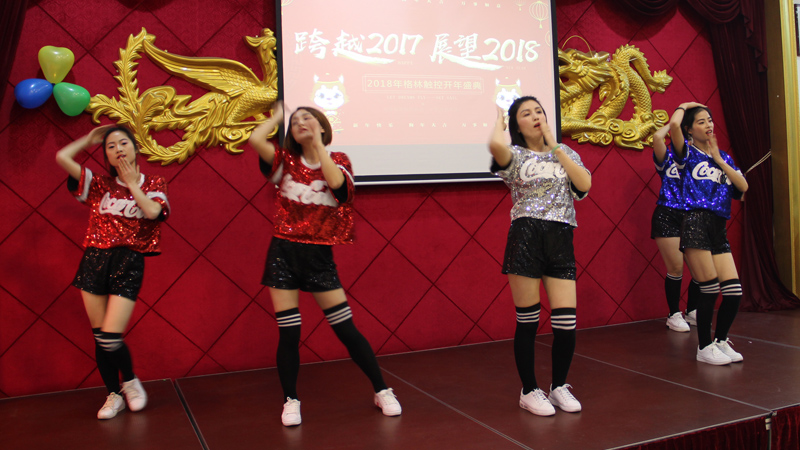 <Rewards link>
Commending advancement. setting the example. During the commending in 2017. Company set the rewards link. For the excellent managers. Excellent staffs. Thanks for their efforts and performances made by them in the last year.
Award for the best employees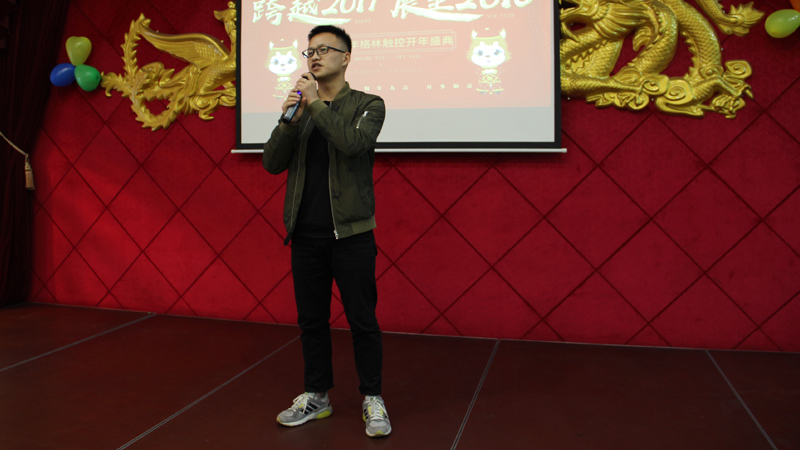 Award for the best leaders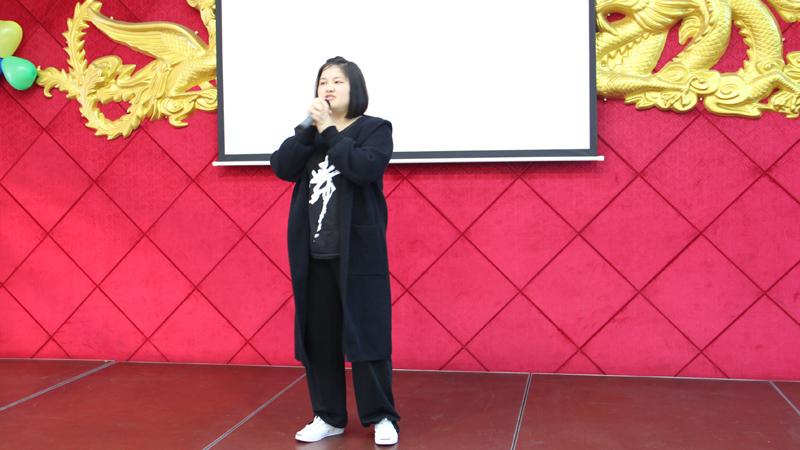 Lottery: the first prize/the second prize/the third prize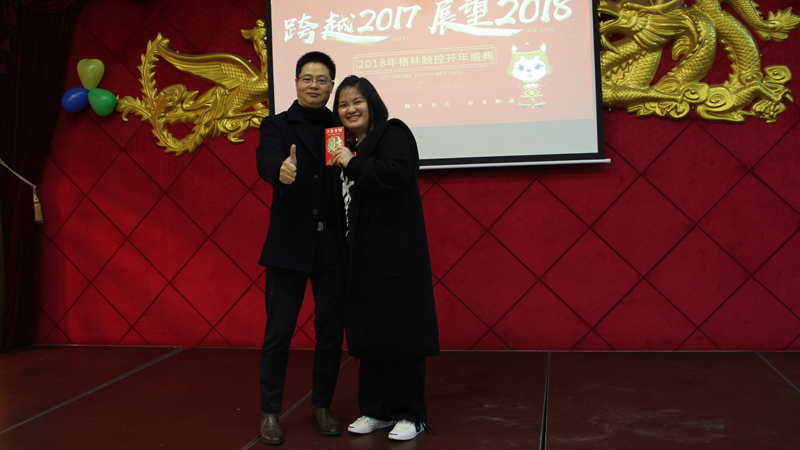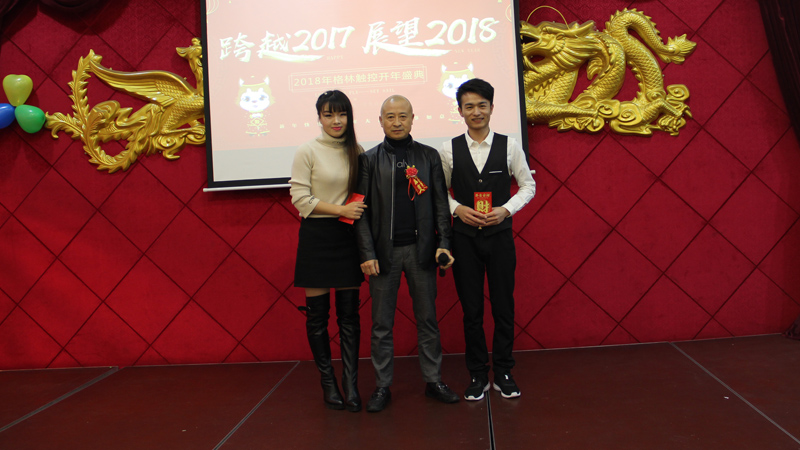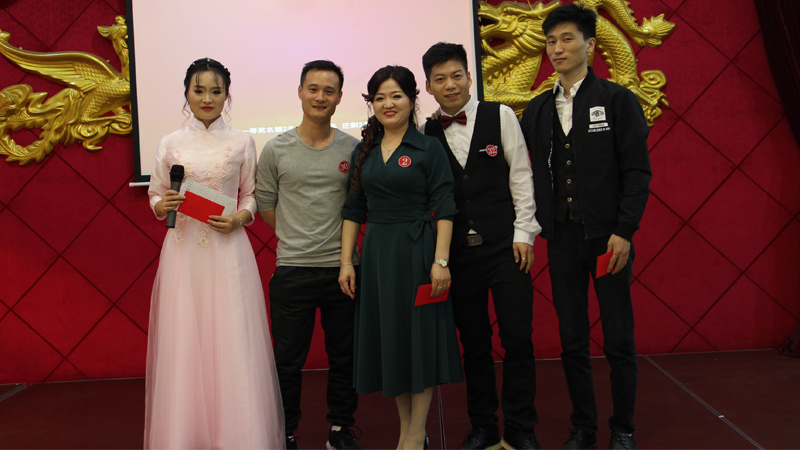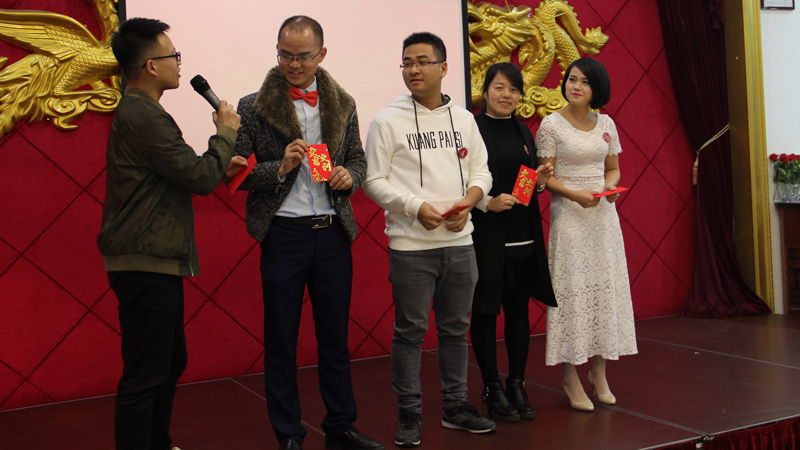 <dinner party link>
Delicate fine dinning was for everybody.it is a feast on the tongue.t was delicious.Drink a toast to Green Touch ! Drink a toast to fruitful a year ! Drink a toast to the efforts in 2017.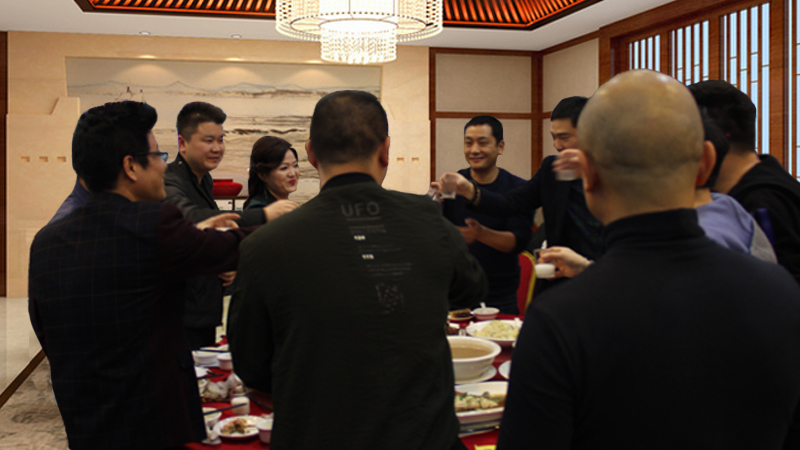 With the melodious melody of(难忘今宵). The wonderful evening came to an end in a lively atmosphere. All of the staffs actively participated and seriously perform the show. prepared carefully. emotional acting.and amused themselves. Reflects the staffs' unity and personal talent. Various talent and skill brought us cheering and laughing. Green Touch celebrated the spring festival ahead of time for the staffs.T he evening party which is held once a year left us a beautiful memories. Inspiring us "Hold on together. Make greater progress".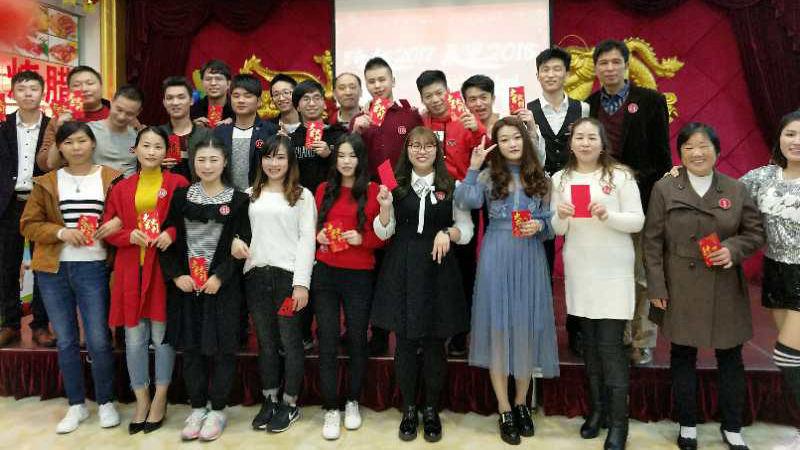 Please feel free to give your inquiry in the form below.
We will reply you in 24 hours.